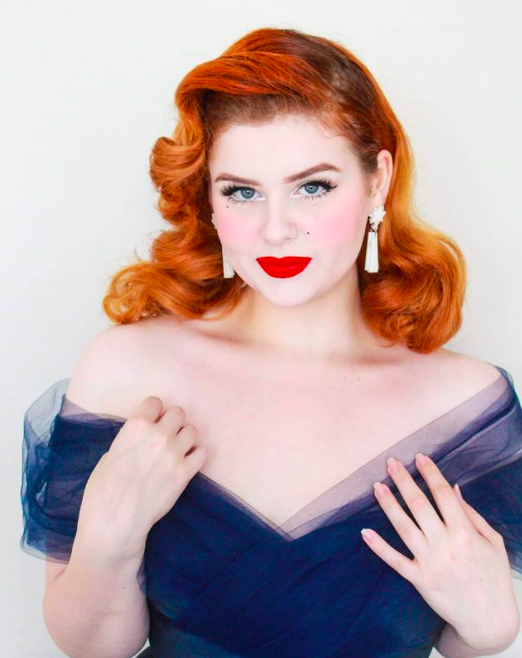 Hi there!
You've had a look through the lovely Cry Cry Cry custom made styles and you'd just love to have one of your very own! How do you make it happen?
The first step is to send me an email letting me know what style you are interested in, I'll then advise you on choosing fabric and
taking measurements
.
Next you'll send me your fabric. Buying online? Have them ship direct to me.
At this stage I'll ask for a deposit.
When your garment is ready to send, usually around 10 - 14 days later, I'll ask for the balance to be paid. Unless we have arranged something else, the total you pay to Cry Cry Cry is the price quoted in the listing.


Fabric Guidelines
Each style will have fabric recommendations, if you know your fabrics, you just need to send me an email with your
size or your measurements
, and I'll let you know how much to buy.
If you are new to this, never fear - you'll just need a little more help. If you are buying online you can send me a link to the fabric that you are thinking of buying.
Good fabric stores have knowledgeable staff who are keen to help, show them the recommendation I have given you, and make use of their expertise.
New Zealand fabric stores we particularly like include: